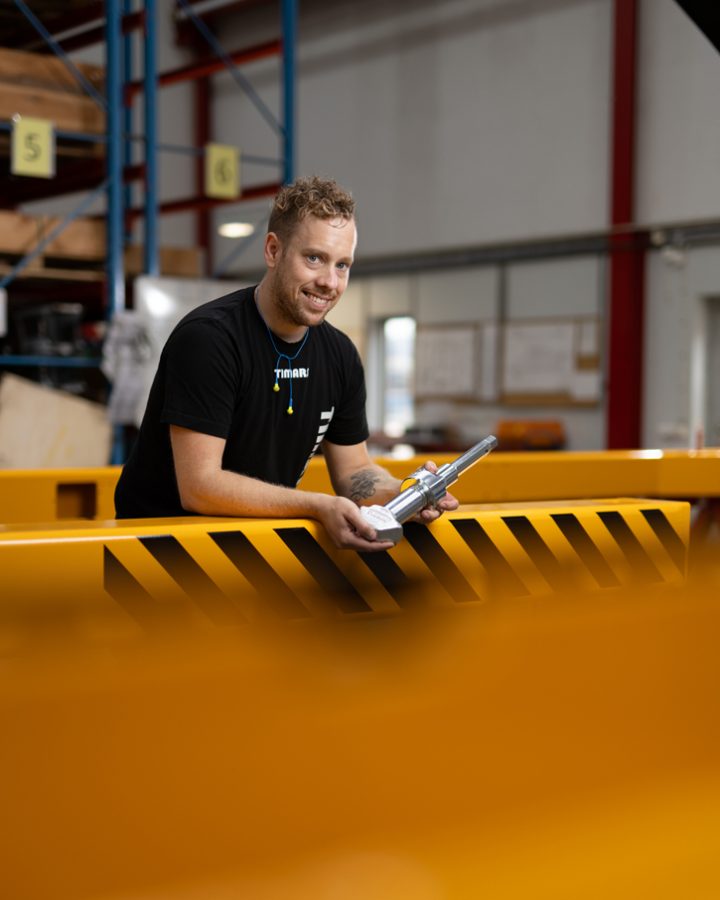 Quality
Timars is certified according to the Quality management standard ISO 9001:2015. ISO 9001, Environmental standard ISO 14001 and Welding standard ISO 3834-2.
Timars is working close to the customer and aims to be responsive and understand the needs and wishes. Timars focus on solving the requirements and focus on high reliability, safe products and high efficiency.
Each employee within Timars shall have un understanding about the products that we manufacture and what is important for the customer. To see and experience the customers reality is a key to deliver the correct products. Goods and services shall be delivered on time and in the expected quality level according to the agreed conditions.
We as individuals and as a company perform in a way that every delivery will provide a recommendation for future business.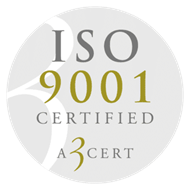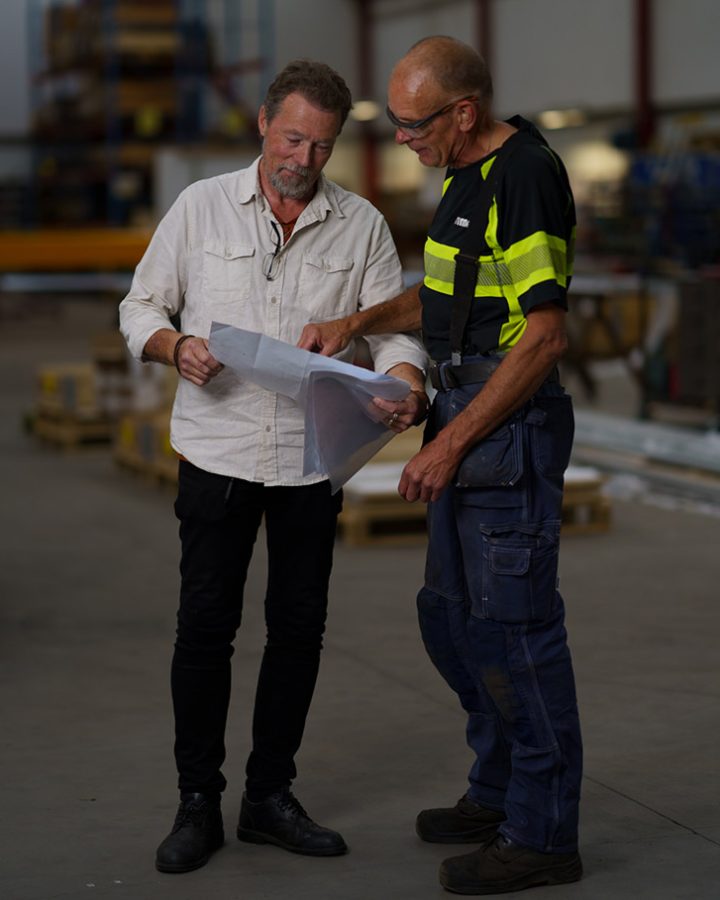 Environment
Timars is certified according to the environmental management standard ISO 14001.
The standard helps Timars to achieve the intended outcomes of its environmental management system, which provide value for the environment, the organization itself and the interested parties.
We comply with the environmental legislation and other applicable laws/regulations, and our ambition is to continually reduce our environmental impact to prevent pollution of water, soil and air.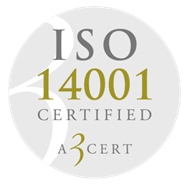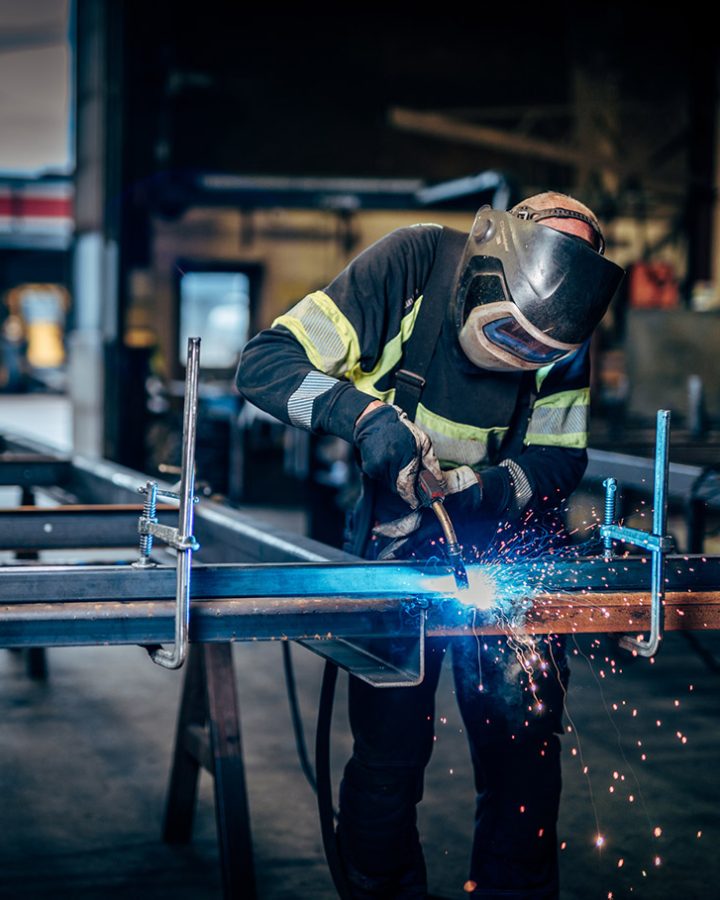 Welding
Timars is certified according to the welding quality management system ISO 3834-2.

Timars is committed to guaranteeing our customers top quality and optimal results in the finishes of our end products. This includes products made in stainless steel, special steels, iron and aluminium of varying qualities and toughness.
The high welding quality for fusion of metallic materials is seen both in workshops and at field installation sites.