What are you looking for?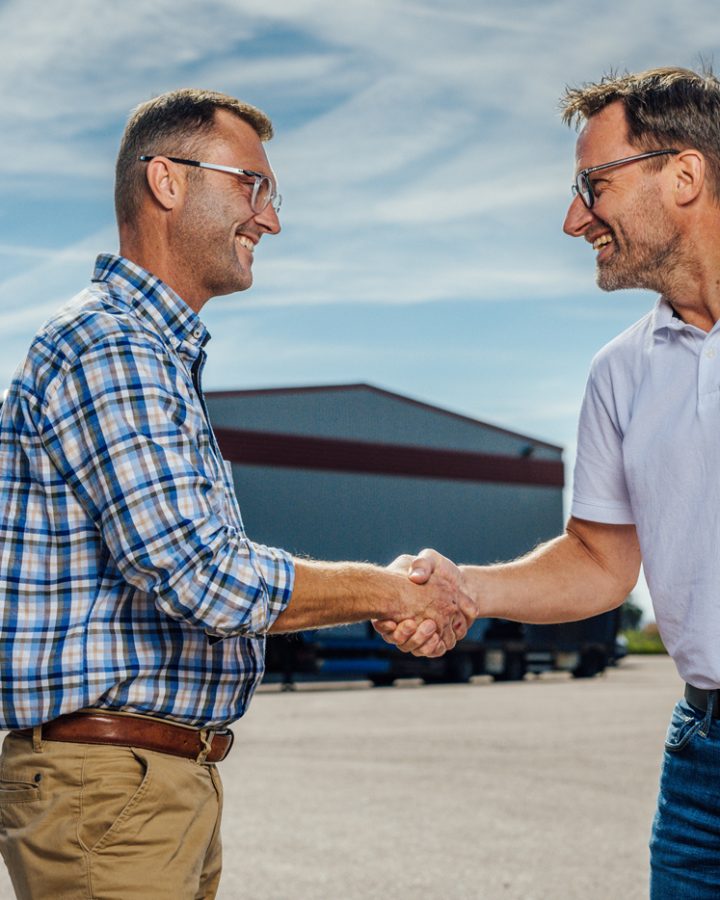 After sales
Our after-sales support consists of a team of troubleshooters whose main task is to be available to our customers if any issues arise. This can include everything from technical support and service to providing spare parts.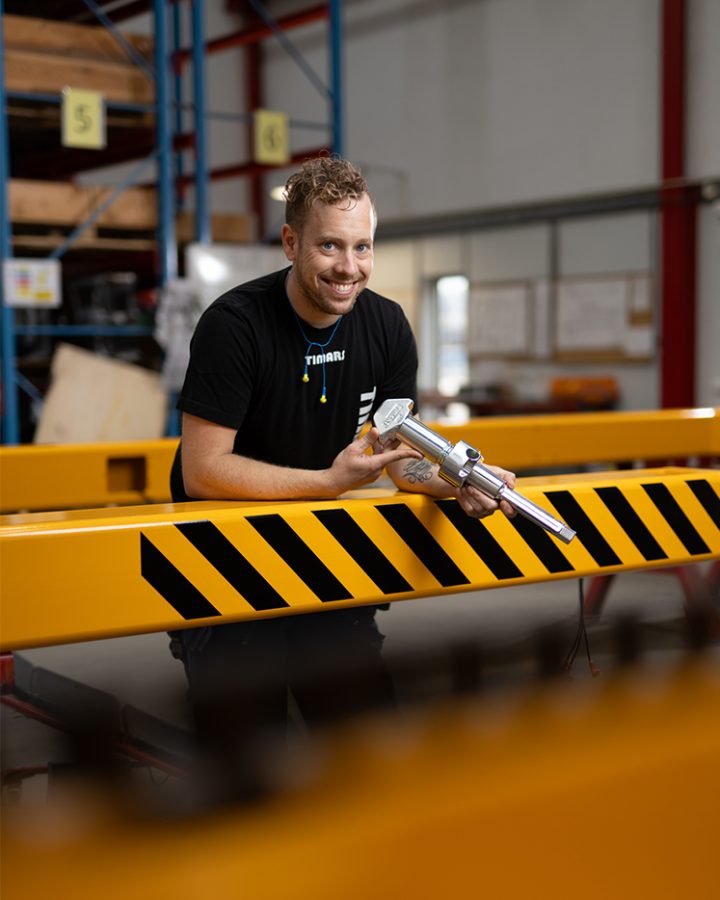 Seamless and efficient
We work close to the Product and Key Account teams and step in right from the product handover. This way, we have control over the entire process and can quickly identify the stresses and potential challenges the product faces in its daily operations. This allows us to prevent any issues or downtime well in advance or resolve them as quickly, efficiently, and smoothly as possible.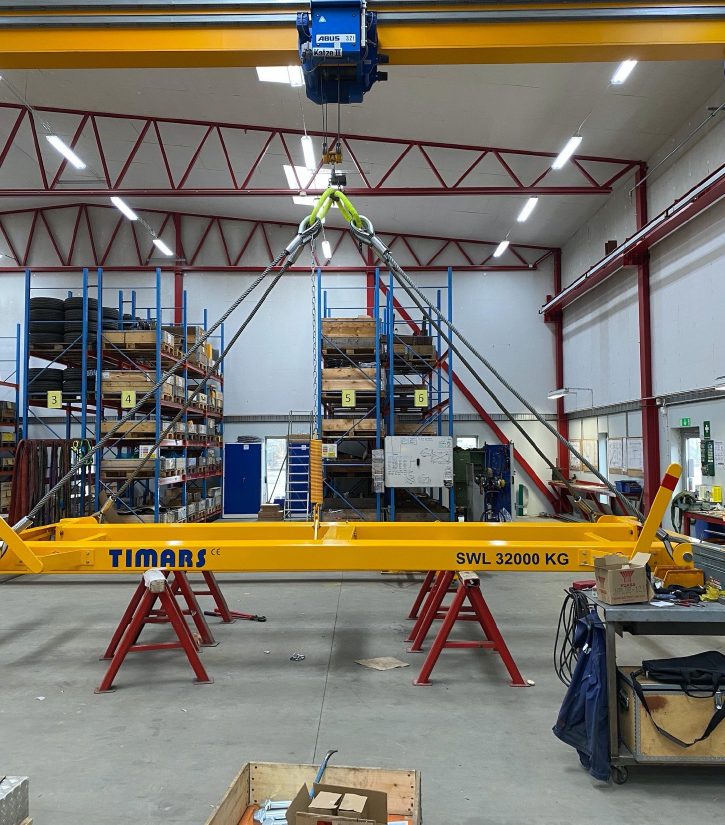 Experienced employees
Our employees have many years of experience and know what it takes for a strong after-sales support. They are not only knowledgeable about manufacturing and technology but also skilled problem solvers and attentive to your needs.
We handle everything from:
Technical support

Recommendations regarding renovations / spare parts

Provides spare parts kits and coordinates shipments

For special needs, we send our technicians to customers worldwide to perform service and inspections

Training and education

Commencement